Keystone Marketing Company
The Keystone which
change brand's
impact as
Digital Marketing
Deliver END-TO-END
solutions to any challenges
in Global market.
| | |
| --- | --- |
| 2010 | the establishment of the Korean headquarters |
| 2013 | Establishment of Indonesian Branch and Corporate |
| 2014 | Establishment of Singapore Branch |
| 2015 | Partnering with Thai, Vietnamese, Chinese, Philippines, Taiwan and Japanese partners |
| 2016 | Establishment of Malaysian Corporate |
Since its inception, Keystone Marketing Company has been working to establish overseas marketing networks for the global marketing company's goals..
As a first step, we have established branches in six Southeast Asian markets, producing successful results as a marketing partner for overseas companies that need Korean companies to enter the Southeast Asian market and enter the Korean market.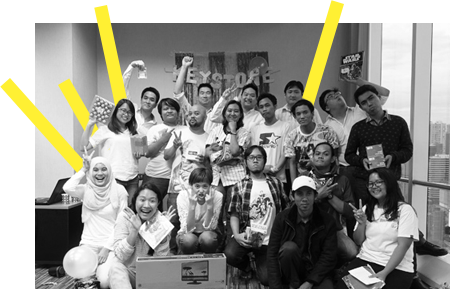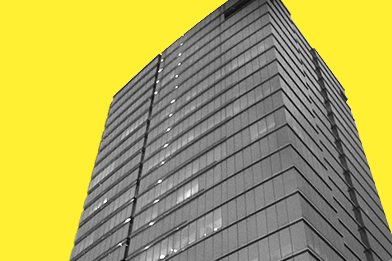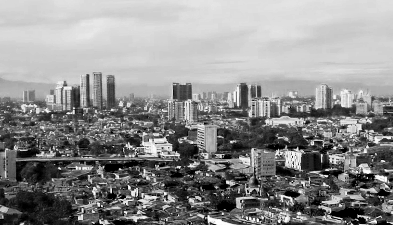 Especially, the experience of pioneering the SEA market with main players such as Samsung Electronics, Lotte and Nexon, focusing on Indonesia and Singapore, as time goes by.
It's solidified and grown to be a positive synergy for other partners. At times, Keystone is always a strong wedge for companies that want to make inroads into China as an alternative to solving the difficulties of the Chinese market, or that want to make new inroads on the back of the steady growth of the Southeast Asian markets.
Global Branches Global minded, Keystone Marketing Company
Our culture, history,
and values.
래미안 2017년 연간 대행사 선정

키스톤이 CJ해찬들의 파트너로 함께 갑니다. 키스톤이 CJ해찬들의 파트너로 함께 갑니다. 키스톤이 CJ해찬들의 파트너로 함께 갑니다. 키스톤이 CJ해찬들의 파트너로 함께 갑니다.

래미안 2017년 연간 대행사 선정

키스톤이 CJ해찬들의 파트너로 함께 갑니다.

래미안 2017년 연간 대행사 선정

키스톤이 CJ해찬들의 파트너로 함께 갑니다. 키스톤이 CJ해찬들의 파트너로 함께 갑니다.

래미안 2017년 연간 대행사 선정

키스톤이 CJ해찬들의 파트너로 함께 갑니다. 키스톤이 CJ해찬들의 파트너로 함께 갑니다.

래미안 2017년 연간 대행사 선정

키스톤이 CJ해찬들의 파트너로 함께 갑니다. 키스톤이 CJ해찬들의 파트너로 함께 갑니다.
래미안 2017년 연간 대행사 선정

키스톤이 CJ해찬들의 파트너로 함께 갑니다. 키스톤이 CJ해찬들의 파트너로 함께 갑니다.

래미안 2017년 연간 대행사 선정

키스톤이 CJ해찬들의 파트너로 함께 갑니다. 키스톤이 CJ해찬들의 파트너로 함께 갑니다.

래미안 2017년 연간 대행사 선정

키스톤이 CJ해찬들의 파트너로 함께 갑니다. 키스톤이 CJ해찬들의 파트너로 함께 갑니다.

래미안 2017년 연간 대행사 선정

키스톤이 CJ해찬들의 파트너로 함께 갑니다. 키스톤이 CJ해찬들의 파트너로 함께 갑니다.

래미안 2017년 연간 대행사 선정

키스톤이 CJ해찬들의 파트너로 함께 갑니다. 키스톤이 CJ해찬들의 파트너로 함께 갑니다.


Brand Logo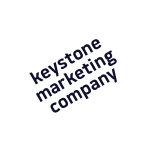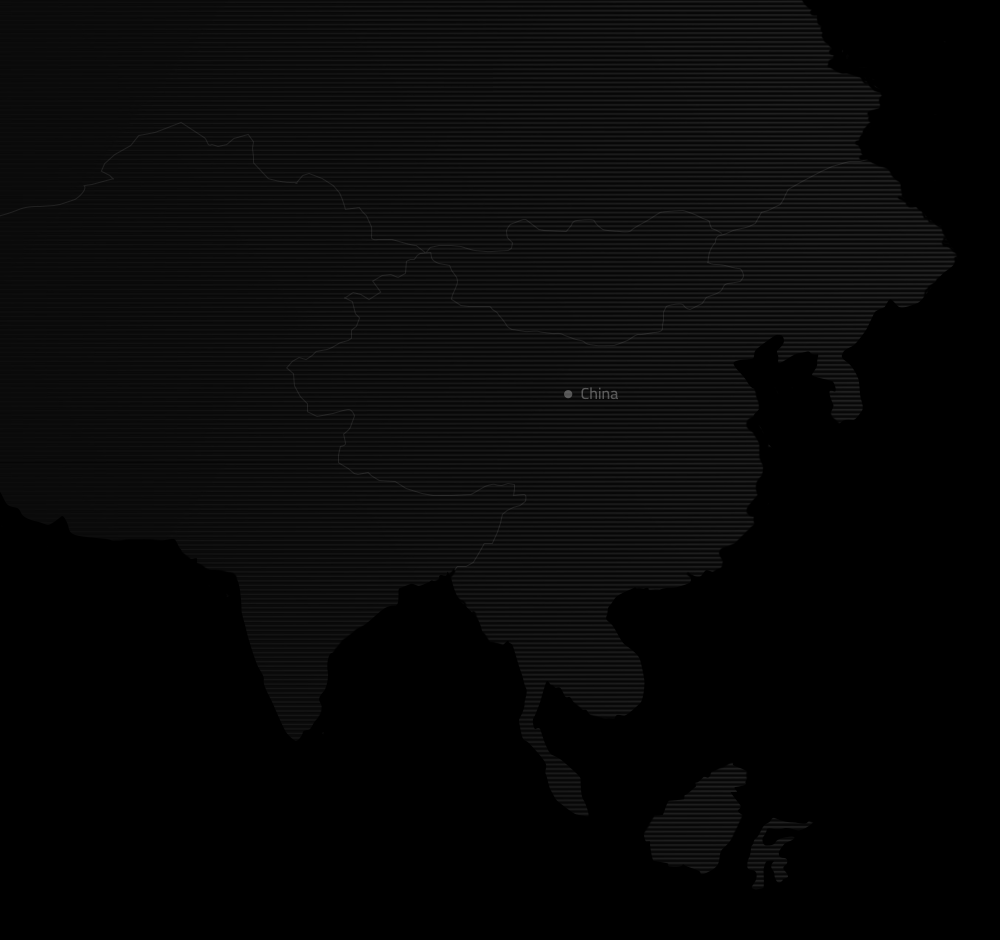 Korea

Indonesia

Singapore

Thailand

Vietnam

Malaysia

Russia